Final expert group meeting at TH Köln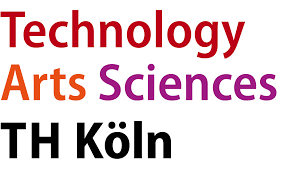 Frank Linde and Derya Meiwandi from the cologne project team met with programme leaders at TH Köln for a final expert group meeting in February. The content developed within the project was presented and it was discussed how to use and implement the content at our own university, faculty and work.
Stimulating discussions arose. The topics presented were met with great interest and it was made clear that trainings on these topics were welcome at our own university as well.
Throughout the project, several meetings with programme leaders were held showing us that programme leaders are concerned with and welcome support in questions regarding IDM as the student body becomes increasingly diverse. We tried to incorporate their suggestions, wishes and questions which came up during those meetings into the development of our various outputs within the project.
We would like to thank our programme leaders for the good cooperation, feedback, suggestions and interesting discussions throughout the project duration.