Blended-learning training on IDM for programme leaders
Our tailor-made blended learning training consists of two parts: a face-to-face meeting or workshop with programme leaders from our four partner institutions which took place in May 2019 as well as an e-learning component.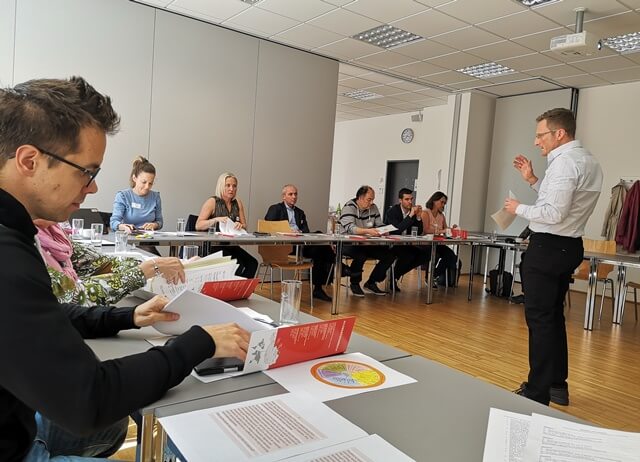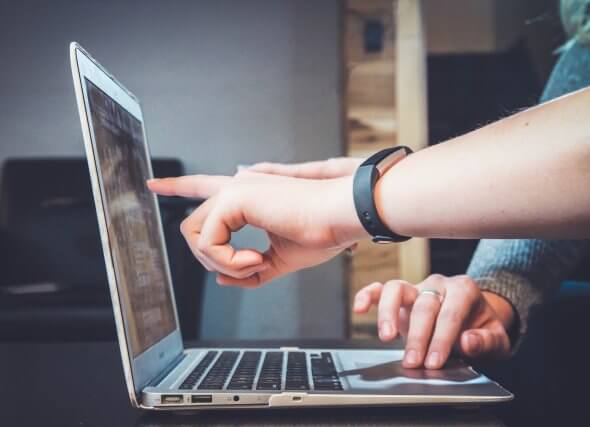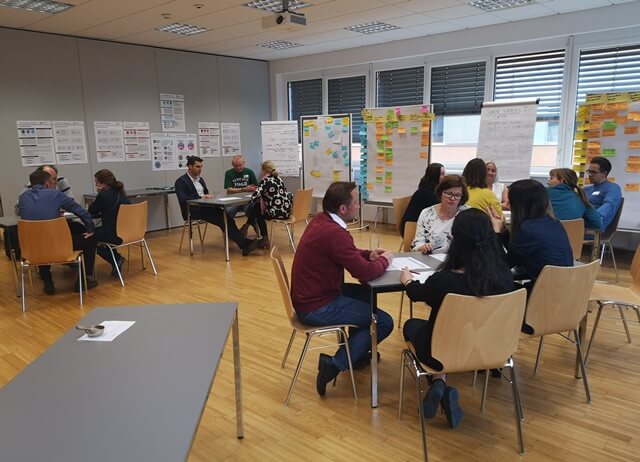 The Programme
The training programme is set up to improve programme leader's (PLs) diversity management competence and to show PLs how to either newly develop diversity-sensitive curricula or how to adapt existing curricula to this aim. Thus, learning outcome of this training programme will be:
Programme leaders are able to design inclusive curricula in order to improve student attainment for a diverse student body
Enhanced diversity management competences
The blended-learning programme contains:
General awareness-raising for diversity issues (along the lines of the HEAD Wheel), e.g.

development, application, and interpretation of diversity indices
development of diversity actions along curriculum design
connecting curriculum design to institutional diversity management activities
Extending diversity competencies for programme leaders dealing with processes of curriculum design as well as creating inclusive teaching and learning arrangements, especially

develop graduate learning outcomes
identify and deal with stakeholders (e.g. students, staff, administration, employers)
relate different external drivers (e.g. faculty, university/management, government/educational policy, labour market) to student attainment
provide organisational flexibility (e.g. full-time/part-time studies, face to face/face to interface teaching & learning)
support the set-up of inclusive modules including learning outcomes, learning environment, and (formative as well as summative) assessment
supply support for student engagement and wellbeing (e.g. office hours, mentoring, tutoring, counselling, collaboration, and peer-learning)
encourage students and staff to continuously improve the curriculum
evaluation and quality enhancement
The HEAD-CD Frame
The framework describes the entire student lifecycle from access to final student success and may certainly qualify as a helpfull frame of reference for the holistic process of making curricula more inlusive. It provides six relevant areas of activity with practical advice for each of them. Hence, it has the potential to act as a gate-opener in curriculum design and delivery. As such, it offers many starting points for teaching staff, managers or program leaders to pave the way for successful academic development of all students.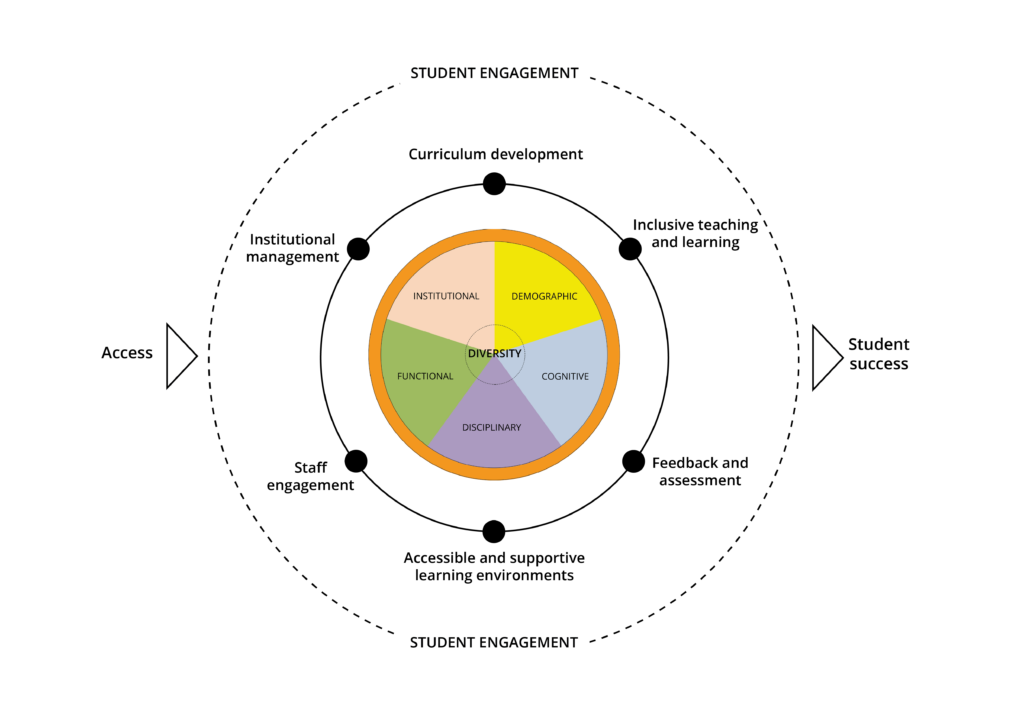 Access
Access deals with two main issues: Who gets to participate in higher education and what support structures are available for admitted students.
Student engagement
Student engagement is strongly related to student success. To adequately support students along their way awareness of their diversity is required. A diversity-sensitive approach needs to be adopted as can be seen in the inner circle of the framework, where demographic, cognitive, disciplinary, functional and institutional diversity is foregrounded.
Institutional management
Designing and running study programs is always embedded in an institutional context. Conditions are inclusive when the institution really invests resources to enable all students to participate in academic life.
Curriculum development
Every student has special needs, not only thinking about disabilities but also about family care, financial needs, individual interests or learning habits. Therefore, curriculum design aimed at creating programs suitable for all students.
Inclusive teaching and learning
For teaching staff it is highly important to get to know their students. Ideally the materials, resources and examples provided positively embrace the diversity of students' backgrounds. Learning is student-centred and interactive, engaging all students through a range of methods.
Feedback and assessment

Feedback is paramount for successful learning and improvement of teaching. Assessments are considered to be inclusive, if students are able to demonstrate their capabilities in the best way possible. The assessment cycle should be provided for students to enter into dialogue with staff in order to develop assessment literacy.
Accessible and supportive learning environments
In physical just like in digital learning spaces, learning resources and technologies should be utilized effectively with additional and alternative resources when required. Timetabling arrangements should be flexible to allow students to participate fully and take account of students' commitments and responsibilities.
Staff engagement
Staff take responsibility for students' academic development through curriculum delivery and extra-curricular activities, and support them along their journey, thus building effective working student-faculty relationships. They are constantly encouraged to engage in reflective loops where they further their work to develop, lead, and support the embedding of equality and diversity in the curriculum through recruitment, induction, review, recognition and progression activities.
For more information you can watch the following video about the HEAD-CD Frame.